Recommended Opticians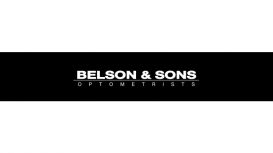 Belson & Sons pride ourselves on our commitment to providing the best possible service to our patients. We are more than just a group of opticians: we are eye care specialists with a wide range of

services for you and your family. 3D scanning technology (OCT) hospital grade machine. Adult eye tests currently free for 2020 Audiology services at the Kirkby Specsavers Cataract post-op care Cataract pre-op care Children's eye

care includes free eye test & 2 free pairs of kids glasses. Contact lens services currently free 30 days trial at Specsavers Kirkby. DVLA optician Diabetic screening Glaucoma monitoring Home eye tests Minor eye condition clinic Specsavers Kirkby cover Knowsley Merseyside & Liverpool.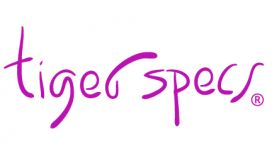 Tiger Specs is a UK based family run business selling eyewear online. We stock reading glasses, sun readers and sunglasses and pride ourselves on our product and service.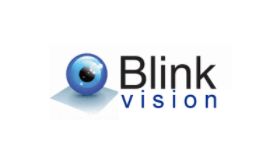 Blink Vision centres are independent optometrists and contact lens specialists, established since 2007 in Kidderminster. We provide eye tests, eye exams, glasses, and contact lenses. If you are

looking for an optician in kidderminster, we would love to hear from you.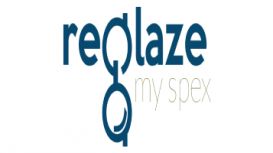 We are a family run business, who have been serving the optical industry for many years now, we are a tight-knit team here at Reglaze my Spex, being a family run business it's all our goals and in

everyone's best interest to ensure everything is to the highest of quality and as perfect as it can be. We manufacture all of our lenses in house in the UK we can supply our costumers with the lowest price possible up to 75% cheaper than the high street and up to 35% cheaper than most on line sites.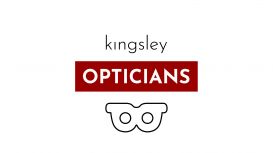 Independent Optician based in Finchley Central Verifocal Specialist. Digital Lenses for the digital age. Latest fashion frames. Family Opticians. Established 1982.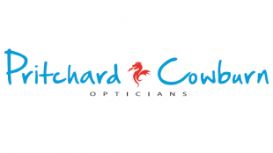 Established in 1961, Pritchard Cowburn Opticians is a bilingual speaking optical practice in Cardigan offering a high-quality service that is becoming hard to find. The practice has developed

considerably since the Pritchard – Cowburn partnership was established and continues to grow with an investment of £200k in new equipment and facilities in 2001 including a new modern on-site laboratory with the latest lens-making technology.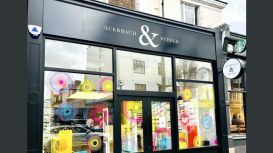 Founded in 1996, we are renowned for our unparalleled customer service, innovative use of technology, clinical excellence and a design led range of optical frames and sunglasses. We like to think of

ourselves as no ordinary opticians.