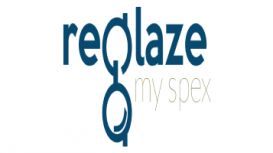 About the Business
We are a family run business, who have been serving the optical industry for many years now, we are a tight-knit team here at Reglaze my Spex, being a family run business it's all our goals and in everyone's best interest to ensure everything is to the highest of quality and as perfect as it can be.
The reason we created this website? is a very easy and straight forward answer, for you, the customer, why should you pay so much money for lenses when you don't need to, why should you wait so long for your new lenses to be made when you really don't need to, why leave the comfort of your own home when you really don't need to. Why have optional extras pushed onto you and try to be upsold when you don't have to, here at Reglaze my Spex we take all of that away and just replace it with unbeatable prices and service.
Reviews
---
Corey
24 Mar, 2023
Bethnal Green, East London
Initially, I was super impressed with the fast turnaround and customer service. I sent my glasses off on 28/02 and they were shipped back on 06/03 with an expected delivery date of 08/03. However, It's now 23/03 and still no sign. I acknowledge this is Royal Mails fault however, their website clearly states "we will work with you to rectify this situation, by means of a Refund, or a new product, you will never be out of pocket." Since confronting them with this and their website didn't give special delivery options (due to the automatic free delivery of over £80) they are now ignoring my emails. They've also blocked me from Twitter after a single DM.
Location & Hours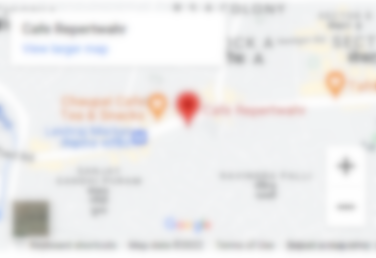 Reglaze My Spex PO Box 72 LLANGEFNI
Reglaze My Spex PO Box 72 LLANGEFNI, Liverpool, LL77 9BH