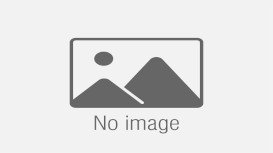 About the Business
3D scanning technology (OCT) hospital grade machine. Adult eye tests currently free for 2020 Audiology services at the Kirkby Specsavers Cataract post-op care Cataract pre-op care Children's eye care includes free eye test & 2 free pairs of kids glasses.
Contact lens services currently free 30 days trial at Specsavers Kirkby. DVLA optician Diabetic screening Glaucoma monitoring Home eye tests Minor eye condition clinic Specsavers Kirkby cover Knowsley Merseyside & Liverpool.
Reviews
---
Jimm
09 Aug, 2023
Kirkby, Merseyside
My recent visit to Specsavers Kirkby for an eye test left an indelible impression on me. Renowned as one of the premier opticians in Liverpool, Specsavers Kirkby caters to residents of Knowsley, Merseyside, Rainford, Fazakerley, Aintree, and Toxteth with their comprehensive eye care services.

Upon entering the store, I was greeted by a team of friendly and knowledgeable staff who made me feel instantly at ease. Their unwavering commitment to exceptional customer service was evident from the start, ensuring a comfortable and welcoming atmosphere throughout my visit.

The eye test itself was conducted by an incredibly skilled optometrist who meticulously assessed my vision. With utmost professionalism, they guided me through each step of the examination process, taking the time to address any concerns or queries I had. Their expertise and attention to detail instilled confidence in the accuracy of the results.

What truly impressed me about Specsavers Kirkby was their unwavering dedication to utilizing cutting-edge technology in eye care. Equipped with state-of-the-art equipment, they conducted a comprehensive evaluation of my eye health. This advanced technology not only ensured precise measurements but also facilitated early detection of any potential issues, emphasizing their commitment to proactive and preventive eye care.

Following the eye test, the optician provided a detailed explanation of the results, translating complex information into easily understandable terms. They offered invaluable insights into my eye health and tailored recommendations to address any concerns identified during the examination. Their personalized approach to care left a lasting impression.

Specsavers Kirkby boasts an extensive selection of frames and lenses, catering to diverse styles and budgets. The knowledgeable staff members were on hand to assist me in finding the perfect eyewear that not only met my prescription requirements but also reflected my unique sense of style.

Booking an appointment at Specsavers Kirkby was effortless, thanks to their efficient appointment system. Minimal waiting time ensured a seamless experience, allowing me to make the most of my visit. Located conveniently in Kirkby, they are easily accessible for individuals residing in Liverpool and the surrounding areas.

Specsavers Kirkby stands as the true epitome of excellence among opticians in Liverpool. Serving Knowsley, Merseyside, Rainford, Fazakerley, Aintree, and Toxteth, their exceptional service, advanced technology, comprehensive eye care services, and diverse range of eyewear makes them the go-to choice for an outstanding eye test experience. I wholeheartedly recommend Specsavers Kirkby for their unwavering commitment to maintaining optimal eye health and delivering unparalleled customer satisfaction.
Location & Hours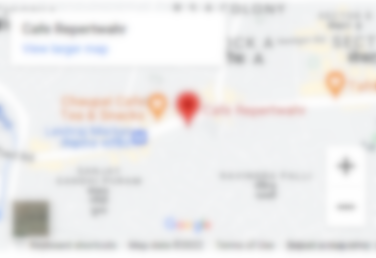 Kirkby Shopping Centre, 21 St Chad's Parade, Liverpool
Office

Specsavers Opticians and Audiologists

Kirkby Shopping Centre, 21 St Chad's Parade, Liverpool, Kirkby, L32 8RD