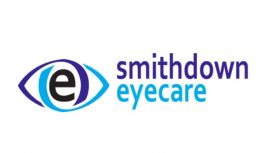 About the Business
Premium
Designer eyewear & budget frames.
Eye tests - NHS & private.
FREE contact lens trials.
Onsite one-hour glazing lab.
NHS patients welcome.
Dyslexia/chromagen filters.
Dry eye clinic.
We are an independent qualified opticians practice based on Smithdown Road Wavertree Liverpool L15, providing NHS eye tests & private eye tests. With over 40 years experience in the fitting and supply of all types of spectacles (designer spectacles and budget eyewear) & all types of contact lenses including lenses for people who need distance and reading correction ie. bifocal or multifocal contact lenses.
Whatever YOU need for eyewear or contact lenses we will be there to get you to where you want to be. Do you want prescription sunglasses? Contact lenses? Eye test? Sports eyewear? We can do all that and more. We provide you with a quality personal service, quality spectacles, or contact lenses, that are practical, comfortable and reliable, whether they are from the budget spectacle collection (which are free to all our NHS patients) through to our top of the range, state of the art made to measure lenses and designer eyewear combinations. All are available at the best possible prices.
We offer you some of the latest designer sunglasses, designer eyewear, and designer spectacles from Lacoste, Nike, Police, Super Dry, Jaguar, Lipsy, Morgan and many many more. At Smithdown Eyecare we just don't want you to see perfectly well but also look good!
That's why we stock a comprehensive range of styles to suit all budgets and all at the best prices.
A warm welcome awaits you at Smithdown Eyecare on Smithdown Road Wavertree Liverpool.
Business Services
---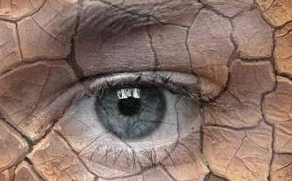 Do your eyes often feel dry or irritated? Do certain activities, like reading or working on the computer, make your eyes feel scratchy?
Are you wearing your contact lenses less and less because they become uncomfortable?
If you answer "yes" to any of these questions, you may have what eye care practitioners and doctors call dry eye syndrome. It's a common problem, but you don't have to live with it.
What is it and who gets it?
The term "dry eye" is generally self-explanatory–eyes that aren't fresh, moist and comfortable, however, some people complain of watery eyes, which often are what we call the dry eye.
The problem affects many people, but women and people who wear contact lenses are particularly susceptible.
The condition is related to the quantity and quality of your tears, which can be affected by numerous factors. Some possible causes include: diseases, such as acne rosacea, hormonal imbalance, eyelid abnormalities, medications, such as antihistamines, decongestants, and exposure to air pollution or other environmental factors.
Your eyes can become dry in centrally heated or air-conditioned rooms and on aeroplanes. Long stretches working at a computer can dry your eyes because you don't blink as often as normal.
Location & Hours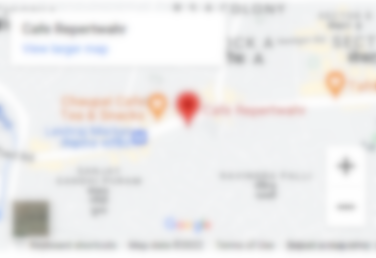 188, Smithdown Road, Wavertree Liverpoolhtt
| | | |
| --- | --- | --- |
| Mon | 09:00 - 17:30 | |
| Tue | 09:00 - 17:30 | Open now |
| Wed | 09:00 - 17:30 | |
| Thu | 09:00 - 17:30 | |
| Fri | 09:00 - 17:30 | |
| Sat | 09:30 - 13:00 | |
| Sun | Closed | |
Office

Smithdown Eyecare Ltd

188, Smithdown Road, Wavertree Liverpoolhtt, Liverpool, L15 3JT