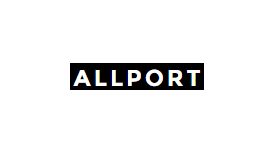 At Allport Opticians we are pleased to be able to offer the Welsh Eye Health Examination for patients who may be at greater risk of eyes disease and for patients who experience sudden eye problems. Mr

Allport is an accredited Optometrist who is also able to offer Low Vision Assessments through the Low Vision Service Wales. Unfortunately in some cases spectacles alone are unable to provide enough help and extra help from a magnifying aid is required.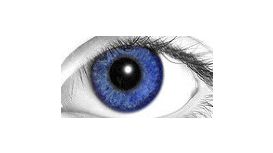 There has been an optical practice at 26 Bridge Street since 1966 when Optometrist Mr Trefor Lloyd-Hughes first opened. In 1970, Mr Adrian Hughes joined the practice working alongside Mr Lloyd-Hughes

as a partner, taking over in 1975. Richard Saunders joined the practice in 2000 working alongside Adrian Hughes up until 2011, when Richard and local Optometrist Leo Schwarz took over.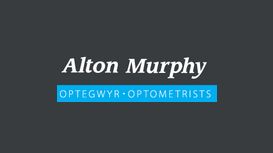 Exceptional service and great value, offering expert eye care to you from the beginning of your eye test to the very end. The whole process is taken care of by a fully qualified professional

optometrist. From affordable essentials to exclusive designer collections with a bespoke spectacle lens service ensuring the clearest and most comfortable vision. We are dedicated to providing a highly personalised service to you.