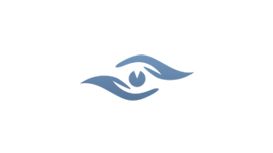 Eye Care Opticians is Holborn's leading Independent Optician practice. Serving the local business and residential community, Eye Care Opticians strive to deliver the highest possible standards of eye

care to all of our clients and patients. When it comes to your eyesight, you simply cannot afford to compromise. All of us only have one set of eyes - and so it is important to be sure you are taking good care of them.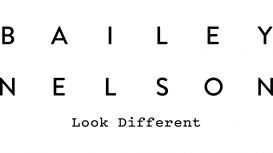 We make incredible glasses, incredibly affordable! £98 including single vision prescription lenses. Put simply, buying glasses should be one of life's pleasures, and we've created a formula to

make it one. We start with a process that's clever and honest. We use it to craft eyewear, that's both beautiful and affordable. And we hire people who are passionate and genuine. It's not rocket science. It's just caring enough about what you're doing to do it right. We strive to deliver fantastic eyewear frames at a reasonable price, backed up by great service.