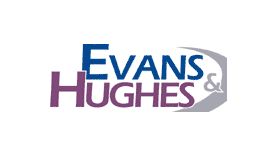 Most browsers support jumping to specific links by typing keys defined on the web site. On Windows, you can press ALT + an access key; on Macintosh, you can press Control + an access key (depending on

which browser you use). In some browsers, you may need to press ENTER to confirm your choice. All pages on this site define the access keys noted below.
normadaviesopticians.co.uk
Welcome to Norma Davies Opticians, a leading independent opticians based in South Wales. Our main objectives are to provide you with the highest quality service using our clinical skills, and for you

to find your perfect pair of spectacles. We have a wide range of eyewear to suit your needs and budget. Our staff are dedicated to providing excellent customer care and taking the time to understand each individual's personal needs to ensure that you leave 100% satisfied.