Recommended Opticians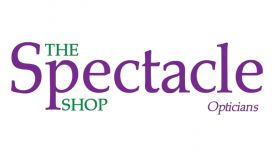 Established in 1997, The Spectacle Shop is an independent opticians in Barnsley, with a team of staff focused on using the best available products from around the world and a commitment to provide

exceptional customer service consistently.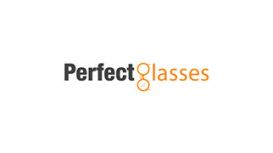 Founded in 2009, Perfect Glasses is one of the largest online providers of prescription glasses and sunglasses in UK. With over 1000 frames to choose from, we offer a multitude of styles and brands.

We take pride in housing frames from both affordable as well as premium brands. Perfect Glasses supply finest quality prescription glasses and sunglasses at lowest prices in UK. Our inexpensive eye glasses are popularly priced at £9.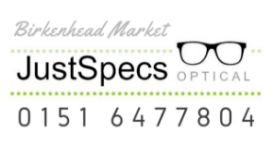 Justspecs Optical sell Quality prescription glasses at a fraction of the price, Cheap prescription sunglasses, reading glasses, distance glasses along with a wide selection of varifocal lenses to

choose from. All our frames are 2 for the price of 1 and come complete with single vision lenses.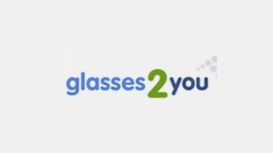 Glasses2You was founded to provide customers with a cheaper alternative to more expensive high street opticians. We are committed to providing the best quality products at a vastly reduced price and

deliver directly to your door.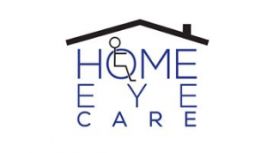 Home Eyecare provides a home eye test service and specs for those who are housebound or unable to get to an Optical Practice unaccompanied. We routinely provide free home eye tests in the Birmingham

and Solihull area. Our team of opticians reside in the West Midlands and Worcestershire area so we also cover other locations including Wolverhampton and Warwick.
Their aim has been to offer the highest quality of service at the most reasonable prices. The success of the first shop meant they were able to expand rapidly in the 1990s, throughout the South Wales

region. They now have a number of high street outlets, as well as additional franchises supporting the high quality of service and value for money demanded by the Optic Shop.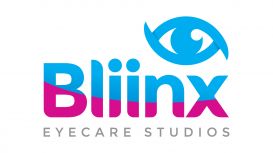 A Community Opticians providing: - sight tests - contact lens fitting & supply - minor eye condition service - free parking - friendly staff - coffee/ tea on arrival - an unhurried approach and good

aftercare - quality products and service provided.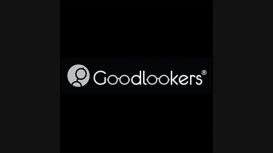 Goodlookers are an online supplier of fabulous reading glasses, sunglasses and accessories. Goodlookers are at the forefront of affordable fashion eyewear continually adding new and exciting designs

to our collection.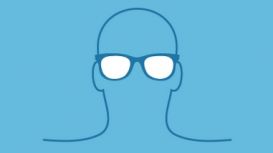 Mr Mahi Muqit PhD FRCOphth is a Consultant Ophthalmologist, Cataract and Vitreoretinal Surgeon at the world famous Moorfields Eye Hospital in London. He runs a private practice at both Moorfields

Private and at 119 Harley Street in London. Consultations are provided for UK and international patients with cataracts, floaters, medical retina conditions, and surgical retina conditions.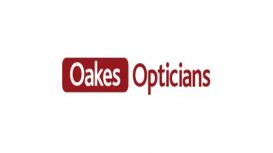 Oakes Opticians is a family owned business providing value and care since 2010 serving the local Huddersfield community and beyond. They offer wide selection of frame choice at reasonably competitive

prices and more importantly bespoke eye examinations prioritising the patient at the forefront. They have over 20 years of combined optical staff experience. They have invested in the latest technology and often provide a longer eye test appointments compared to your average high street opticians.