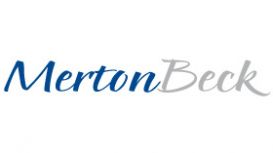 At Merton Beck we offer eyecare with a difference. And the difference is.we're independent. So we're free to recommend the best options for you, from a wide range of suppliers, whether you're choosing

glasses, sunglasses, contact lenses, sports glasses or gifts and accessories. We take time to get to know you and our care starts from the moment you walk through the door. Our small team of dedicated eyecare professionals will immediately make you feel at ease.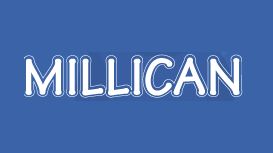 The very first Millican family opticians was started over 60 years ago in 1949 by Harry Millican as part of a pharmacy in West Derby Road, Tuebrook. This was quickly followed by a similar venture in

Everton Road in 1951 opened by his brother John Millican. The two brothers then joined forces and opened a dedicated optical practice in Old Swan in 1956, very close to where the present Old Swan Millican Opticians is today.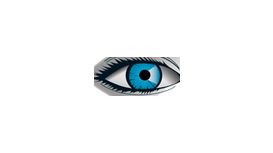 Ralph Carr Opticians was first established by Ralph himself, in 1926, at 101 Church Street where he literally lived 'over the shop'. In 1976, following the 50th anniversary of the increasingly

successful St Helens practice a second site was established in Lydiate. Ralph was the first professional optician in this country. The practice he established has been handed down to Ralph's son Allan and then to Allan's son Ian who still works at the practice today alongside his wife Janet.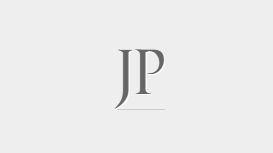 Why take chances with your sight! Very often online glasses sellers quote a nameless 'optician' in the background who is 'checking the orders'. If the site doesn't quote a name for the optician he may

not even exist! We provide opticians quality prescription glasses at online prices.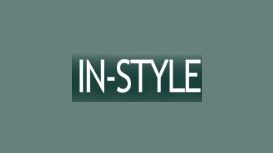 In-Style Opticians has been serving the community in Liverpool since 1988 with distinction. We have the best range of spectacle frames in Liverpool and beyond; displayed in a friendly, open

environment. We will always give good, honest advice on the suitability of the frames and will provide professional advice on the suitability of the lenses, in relation to the chosen frames, regarding your prescription.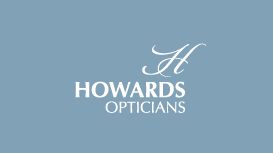 Established in 1958, Howards Opticians is an independent practice in St Helens and to this day remains a family run opticians with the same strong values in providing the highest level of patient care

and professional service. We pride ourselves in offering high quality eyecare and eyewear solutions within a friendly environment. Eye examinations are extremely important as they not only check vision but also the health of the eyes. When you visit us at P&A Morgan Opticians, we'll do everything we can to help you feel at home and assured that your vision is in the best possible care. We won't rush your eye exam and we insist that

you take as long as you need to find the eyewear that matches your unique style. Our modern practice setting was first established in August 1990.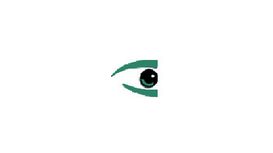 Combining state of the art technology with knowledgeable, friendly service, the business provides exceptional eye care, offering not only routine eye tests, but also special clinics to assess children

and adults with dyslexia. We receive referrals from many of the Colleges and Universities in Liverpool and beyond for this work.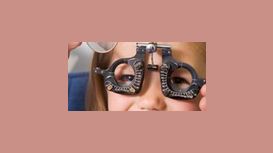 At Bennett and Batty we specialise in caring for all your vision needs. We take pride in building lasting relationships with our patients, which is why we take the time to get to know you, your vision

requirements and your lifestyle needs. Our long serving, experienced staff, will spend as much time with you as you require to ensure you never feel rushed. The continuity of service they provide means you will not be talking to a stranger every time you see us.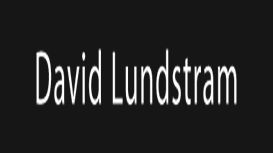 Welcome to David Lundstram, Opticians; providing outstanding professional eye care and service. Here at David Lundstram, you will be dealt as an individual. Our owner optometrist David has been

providing eye care to families of the Warrington area for over 10 years. Your eye tests will be carried out by David each and every time, providing a level of continuity not readily available at every local opticians. It is our guarantee that you will be fully satisfied by the service we provide.