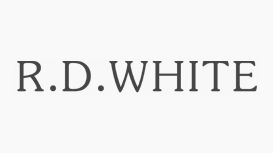 We are almost opposite the main Post Office in Trowbridge. Parking is available in the nearby Lovemead Car Park (off Duke Street) or at the 'The Shires' shopping precinct. R D White Opticians is all

about service. You will be welcomed on your arrival by our friendly experienced team who work closely with Tony. Tony Plastow qualified in 1991 as an Optometrist, working in various locations before joining the practice in 2004.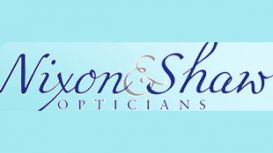 We use only professionally qualified staff for both the eye examination and spectacle dispensing. Eye examinations are a minimum of 30 minutes, and use the latest equipment to conduct all tests needed

to monitor ongoing health of your eyes, and to identify the prescription you need to give you the best possible vision. We have the latest OCT technology for diagnosing eye disease making it possible to catch common conditions such as macular degeneration and glaucoma even earlier.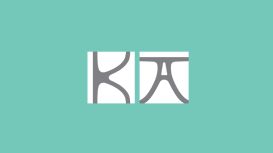 Kathryn Anthony believes that to feel your best, it's important to get expert advice along with a choice of eyewear that will enhance your appearance. Whether you're looking for glasses, sunglasses or

contact lenses, our small, friendly team offers you a truly bespoke service. You'll enjoy exceptional eye care and the widest possible choice of beautiful designer frames and access to the most technologically advanced products on the market.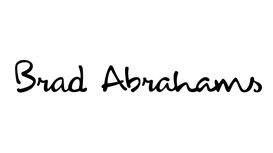 I qualified as an Optometrist, also known as an Ophthalmic Optician, in Queensland Australia in 1979. After graduation I worked in Queensland and the Northern Territory for five years providing a

flying Optometric service to remote communities in the outback. This unique role gave me access to more primary eye care and unusual medical conditions than the usual graduate optometrist.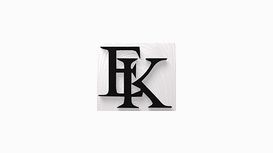 Our practices are equipped with some of the latest state-of-the-art technology including fundus cameras and Gdx scanners to detect visual abnormalities. We provide information and advice on lifestyle

choices, diet, ophthalmic and contact lenses to provide comfortable accurate vision and to help maintain healthy eyes. We recommend appointments for both frame selection and final fitting to ensure both a stylish cosmetic result and an accurate and comfortable fit.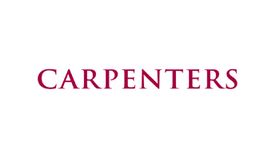 Our team are passionate about taking the time to do the best possible job they can for you. A desire to provide the best possible eye care for you means that we take a detailed medical history and

carefully examine your eyes so that not only can we help with problems with your eyesight, we can even detect certain illnesses long before your suffer any symptoms.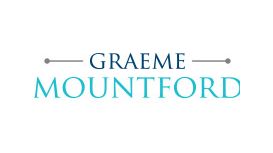 Graeme Mountford qualified as an Optometrist in 1976 at the University of New South Wales, Sydney; obtaining a B Optom (Hons). He opened an independent practice in the suburb of Balmain, Sydney in

1980 which he owned and ran for over 18 years. In 1998 Graeme moved to the UK with his family, working initially for an independent practice based in Chester. After deciding to settle permanently in the country, Graeme was offered the opportunity to take-over Corsham's only independent opticians in 2000.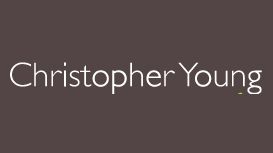 We take great pride in offering an environment where our clients feel comfortable discussing their visual problems, and we aim to provide the best solutions tailored to their individual needs. We

understand that choosing the right glasses can be a nightmare. Nobody wants to end up with a pair that doesn't suit us. Our professional team are qualified to offer you the best styling advice and the most honest opinions! Many people find reading difficult, boring, or uncomfortable.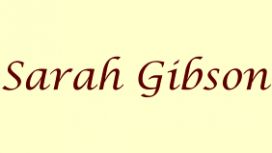 Sarah Gibson Optometrist is a small independent optician in Wincanton, Somerset, which prides itself on providing the highest standard of eye-care and a wide range of eye-wear. Our aim is to provide

the excellent personal customer service that you would expect from an independent optometrist, combined with competitive pricing on high quality products. As well as fitting and supplying all types of spectacles and contact lenses, Sarah is a licensed ChromagenTM practitioner.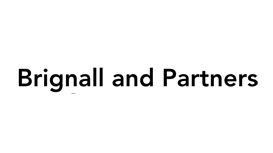 There has been an Opticians practice at 36 West View Road since 1963 and the present Optometrists, Judy and John McMeekin have been in partnership there for over 25 years. Since February 2013 they are

proud to own the business outright. Between them they have decades of experience with extensive eye examinations, contact lens fitting and helping patients choose the right optical appliance. As they do all the professional work themselves it means you can be assured of continuity of care and advice.