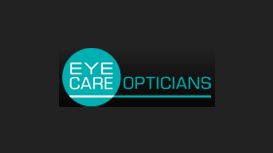 Eyecare Opticians was established to provide local, comprehensive, independent eye care to the community of Ham and surrounding areas. As a husband and wife team we are dedicated to ensuring

continuity of care and outstanding levels of service. Hence, we assign you your own individual optometrist (one of us) to see to your eye care needs on each visit. Regular eye examinations are not just about prescriptions and glasses but are vital in detecting any underlying health issues.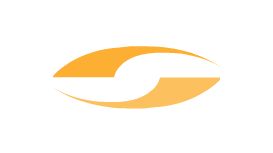 The Eye Galleria is an independent optician in East Twickenham (between St. Margarets & Richmond) run by a small team, thus ensuring you see a familiar face each time you visit. The practice

specialises in all areas of eye care using the most up to date optical technology, such as digital retinal photography as part of their standard eye examination on all our patients.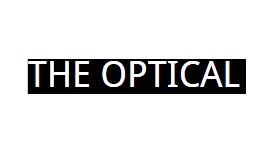 We are a family run opticians and pride ourselves on the personal and honest treatment of our customers. Please feel free to contact us for an eye examination, to browse our selection of affordable,

designer spectacle frames, come in to discuss your contact lens needs or bring your prescription to us for dispensing. The Optical Gallery (Twickenham) and The Optical Gallery (Chessington) are two independently owned opticians registered with the General Optical Council.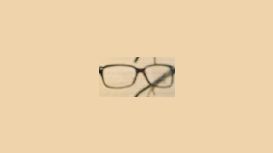 Horrocks & Boyd are one of the UK's oldest optical practices having been established for over 90 years and continually remaining at the forefront of patient care. The wealth of experience is

increasingly being supported by technology which plays an ever-more important role in maintaining good eye health and vision.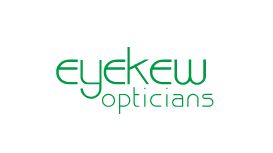 EyeKew is situated in Kew village, just a minute's walk away from Kew Gardens British Rail and and Underground station. We are open from 10.00am to 6.00pm Monday to Saturday, with a late night to 7.00

pm on Wednesday evening. We offer professional expertise and quality customer service from a small and experienced team. When you come in for an eye examination and follow up, you will see the same dedicated group of people, which means you will have continuity in your eye care advice and treatment.
focalpointopticians.co.uk
We were born in 1985, as Paul had become disillusioned with the attitudes of the larger multiples when it came to patient care- 'sell the most profitable, not necessarily the best' mentality prevailed

in the high street. Barnes was established as a specialist contact lens centre, and spectacle sales quickly followed.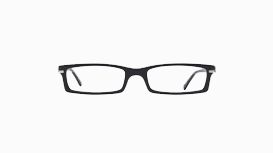 The sportsvision side to our practice was opened in 1997 by Daley Thompson. Vision training and assessment is of paramount importance now in all sports. Various aspects of vision are tested with the

most up to date computerised equipment followed up with specialised vision training.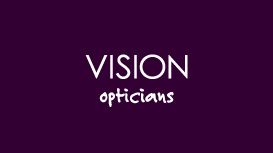 The excellent service within this practice is without doubt the best my mum and I have come across. There is no other that could ever compare. The staff are fantastic. Our highly skilled team

endeavours to make you feel at ease, offering the latest technology and varied choice of designer frames, sunglasses, contact lenses and spectacle lenses.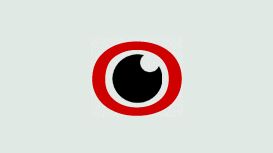 With over 25 years of experience M S Kalsi Opticans has been providing a top quality service to its patients. Set in the heart of Surbiton, Surrey it has seen the ever changing surroundings but has

always remained a friendly independent Optician. Mr Kalsi has recently had the shop refurbished with a complete new look, has had new branding developed and has invested in brand new state of the art equipment to help keep up the quality of service you deserve.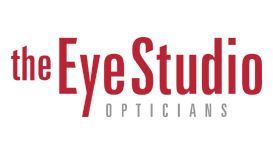 The Eye Studio was born in Chiswick 20 years ago. We are very proud to announce our new practice in SW6. We were as comfortable then as we still are with our idea for more contemporary family

opticians. I'm pleased to say that many of our original customers agree and are still our current customers. Over the past two decades we have made a name for ourselves with unashamedly traditional customer service, value for money and fantastic ranges of stylish frames and sunglasses.