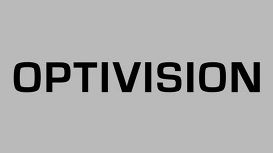 optivisionopticians.co.uk
In 1998, the company bought 2 practices from Davis Hill Opticians which had a high reputation for delivering excellence. The practices on East Park Road and Uppingham Road have gone from strength to

strength with many satisfied customers. On 1st February 2008, the company bought 3 further practices from Davis Hill Opticians, as Mr Cyril Hill retired after more than 45 years of helping the community in eye care.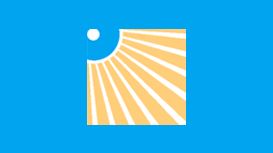 An eye test is about far more than testing your vision. Proper testing can also detect a wide range of health issues such as high blood pressure, diabetes and glaucoma. That's why at Farmilo

Optometrists we invest in the most up-to-date technology, most skilled staff and the latest sight correction solutions.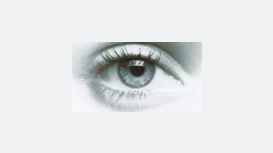 Saffron Eyecare was established in July 1996 after the owners decided they could offer something different to the optical community. As an independent opticians our mission is simple, to provide

attentive informative eye care and stylish quality products.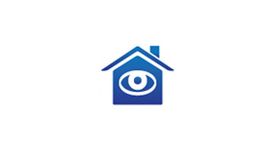 It is not always easy to get to your high street opticians, especially when you have mobility difficulties. We offer a full eye examination in the comfort of your own home followed by spectacle

dispensing from a choice of over 150 frames at prices to suit all pockets.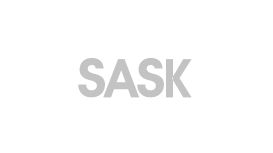 We are a friendly independent opticians who pride ourselves in providing a great personal and professional service. We listen to your concerns and tailor the eye exam to your needs, always ensuring

you are never rushed, and all the stages of the examination are explained to you. At the end of the test, we will offer you a full explanation of the results and make recommendations (never recommending new glasses when none are required).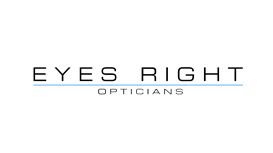 Regular eye examinations are important for clear, comfortable vision. They are a great health check for your eyes and can help find indications of other medical conditions. We have a great collection

of traditional, modern and stylish prescription glasses for everyone. With a vast amount of frame styles to choose from, you will have plenty of choice at affordable prices.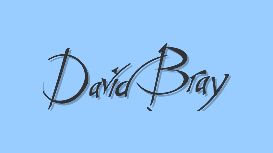 From childhood through to old age, we provide quality care with a personal touch, to help you to look after your eyes and protect your vision. At David Bray your eyes are given the best treatment

possible. We provide highly trained optometrists, quality equipment, and glasses and lenses that do the job and live up to the demands of everyday use. We can advise on all forms of multifocal spectacle lenses, contact lenses for every age group and prescription safety eyewear.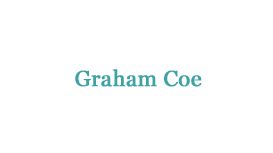 opticians-oakham-meltonmowbray.co.uk
We are Independent Opticians with over 93 years of experience between us. We are fully committed to providing the highest standard of clinical eyecare, together with a large and exciting choice of

spectacles, lenses and accessories. We achieve our level of eyecare by allowing you plenty of time for your consultations. Utilising up-to-date technology and, by continuing education and training, we keep up to date with the latest techniques so we can thoroughly perform eye examinations.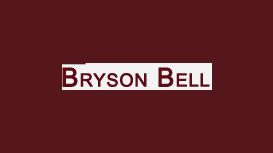 Bryson Bell & Clenton is an independent opticians with practices in Mansfield and Somercotes, Derbyshire. We have over 50 years experience in optics and aim to provide a full professional service,

within a personal and friendly environment. We provide a range of specialist eyecare, including a diabetic retinal screening programme, as well as treatments for dry eye, blocked glands and many other specialist conditions.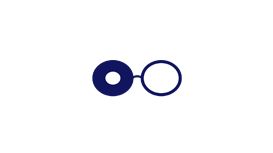 Innovative frame designs and new frame materials are resulting in today's eyewear being not only functional, but also comfortable and fashionable. This is reflected in our wide range of frames,

including designer names from Boss to Guess. Whether you pay privately for your eye examination or are eligible for an NHS examination, you will receive the same high standard of care.