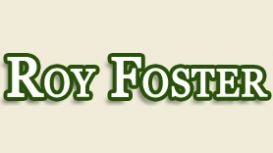 I started this practice in 1987. It was a family business - I was the optometrist and my wife, Louise, was the receptionist. From the beginning we wanted to offer the best level of personal service.

The practice has grown over the last 20 years. Helping me now are three receptionists -Jenny, Barbara and Maureen; Diane - a clinical assistant; Gary Thompson - a qualified dispensing optician; and Melvyn Shalks - another optometrist. All of us put personal service as a priority.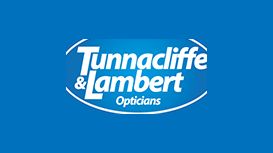 As a family run business, we have developed a well deserved reputation for the personal and friendly service we offer. We are always prepared to go that extra mile to ensure customer satisfaction.

Although our range of glasses is up to date with the latest frame and lens technology, we hold dear the values of good old fashioned customer service and care. When you book an eye test with us, you can rest assured that your health will be our main priority.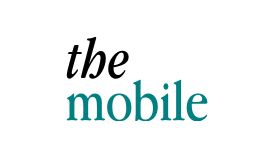 We are experts in eyecare at home and have over 10 years experience in mobile eye testing. You will only see fully qualified opticians, from your very first visit to all of your after care. Anybody

who is eligible for an NHS eye test but cannot get to the optician unaccompanied because of physical or mental disability, is eligible to have an eye test in their home funded by the NHS. We are ready to help.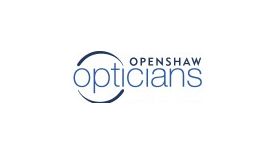 We put this into effect with our experienced team of opticians and extensive range of services, from eye tests to repairs and from fitting to aftercare. We pride ourselves in offering our patients the

highest standard of professional eyecare using the latest technology. Whether you're looking for exceptional eyecare or a comprehensive range of designer frames and lenses to help you look your and feel your best, Openshaw Opticians is a first-class choice.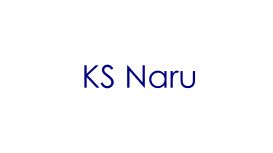 We are well known in the local community for offering a friendly, professional quality driven service and have been established for over 40 years. The two optometrist brothers who run the business

have over 30 years experience between them. We pride ourselves on being able to offer full professional eyecare and products to a high standard at a very reasonable price to cater for the wide range of patients we attract.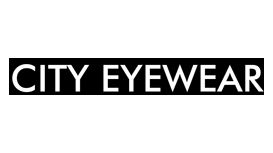 Our owner Luke Baker graduated from The University of Manchester with a BSc (Hons) in Optometry in 2000; in 2001 he then qualified to become an Optometrist and married his wife Kathryn. Luke went on

to work for Dollond and Aitchison, Boots Opticians and Laser clinics before working for himself as a mobile optician and locum for the next couple of years. He then realised however that he wanted to run his own practice.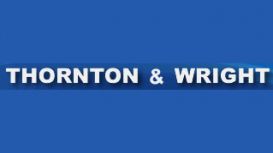 Would you like an eye examination? Appointments for both private and NHS eye examinations are available. A typical thorough eye examination takes between 30 and 40 minutes and with us is so much more

than just a sight test. As part of your examination we can phototograph the back of your eyes. Our state of the art technology makes this possible and not only gives you a new fascinating look at the way your eyes function but can also help us to detect early signs of potential health problems.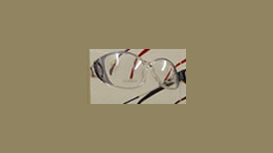 Vuelite has over 40 years experience in the manufacturing of lenses & spectacles to the retail trade. We are now offering our professional services direct from our own factory to the public at very

competitve prices. There is really no need to buy new frames each time you get a new prescription. If your existing frames are OK why not just upgrade the lenses? We provide an efficient mail order service, or alternatively, please make a personal visit to our factory showroom at Northowram, Halifax.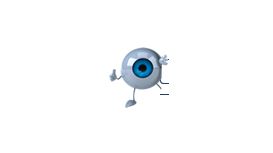 We are committed to saving you money. Like you, we see all the advertisements from opticians claiming to offer the best value etc. To be honest, they make us laugh. For example, we see advertisements

for varifocal lenses starting from £99″ - but at Premier Vision our varifocal lenses start at just £39!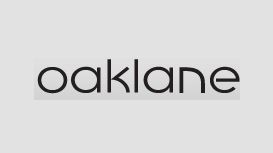 Oaklane Opticians is an independent practice and has been established since 2005 in Bradford, West Yorkshire. We pride ourselves on providing a friendly, professional and personal service to all of

our customers. For your peace of mind, all our opticians are professional, friendly and registered with the General Optical Council. We don't use a 1 size fits all rule. Each consultation is tailored to your requirements.