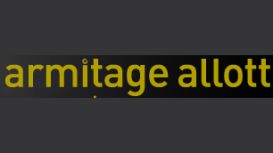 Remember when you had a family doctor? A doctor you always saw and who looked after all your family? They knew you and you knew them? Well we firmly believe in building that relationship, providing

that continuity of care is vitally important in offering you the best and most appropriate eyecare.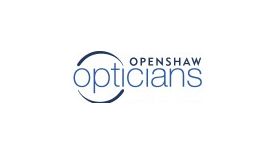 We put this into effect with our experienced team of opticians and extensive range of services, from eye tests to repairs and from fitting to aftercare. We pride ourselves in offering our patients the

highest standard of professional eyecare using the latest technology. Whether you're looking for exceptional eyecare or a comprehensive range of designer frames and lenses to help you look your and feel your best, Openshaw Opticians is a first-class choice.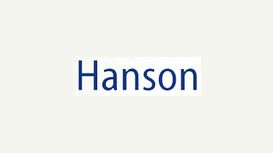 Established in 2008 by Optometrist Caroline Hanson, Hanson Opticians is a community optical practice located in Mirfield, West Yorkshire. We pride ourselves on offering excellent customer service in a

modern family friendly environment. Our professional staff have over 30 years combined experience in optics.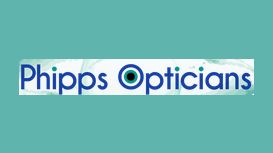 Your eyes are precious. They can see in more detail than the most complex cameras, and more colours than we can comprehend. It is very important that you look after them. We stock a variety of eyewear

from prestige brands such as Gucci and Hugo Boss to budget styles to suit every need. Our aftercare service and spectacle MOT will ensure your eyewear is functioning optimally until your next examination.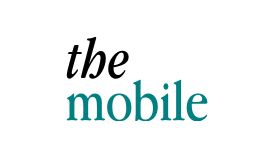 We are experts in eyecare at home and have over 10 years experience in mobile eye testing. You will only see fully qualified opticians, from your very first visit to all of your after care. Anybody

who is eligible for an NHS eye test but cannot get to the optician unaccompanied because of physical or mental disability, is eligible to have an eye test in their home funded by the NHS. We are ready to help.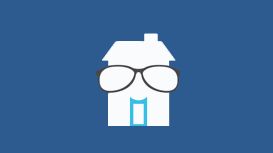 Eye Clinic at Home Ltd is a family-run independent business, set up by optometrist Harjinder(Harj) Sunda in 2007 and operating across West Yorkshire. Having qualified in 2003 from Anglia Ruskin

University in Cambridgeshire, Harj spent his pre-registration training year at Boots Opticians in Northhampton, where he gained practical experience working with people of all ages and backgrounds.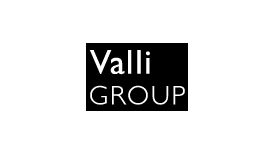 Valli is more than just an opticians. It's where you come to see a friendly face, take your time and get help finding the right glasses, sunglasses or contact lenses for you. We really care about your

health, which is why we invest in the latest technology and aim to give longer appointments than most. The Valli Group has grown considerably since the company was founded in 2005 by Moin & Rachel Valli.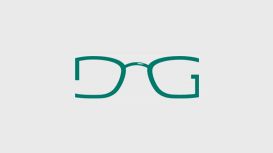 Making sure everyone from toddlers to pensioners has the right eyewear, DG Opticians offer comprehensive services covering the entire eye care process, from testing to prescribing to choosing the

right frames from a selection of thousands. All budgets are catered for, so every customer can get the right glasses or contact lenses at a very affordable price. DG Opticians offer on-site eye tests (both NHS and private) and are DVLA accredited opticians.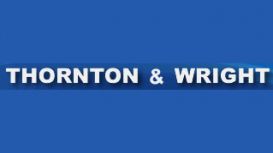 Would you like an eye examination? Appointments for both private and NHS eye examinations are available. A typical thorough eye examination takes between 30 and 40 minutes and with us is so much more

than just a sight test. As part of your examination we can phototograph the back of your eyes. Our state of the art technology makes this possible and not only gives you a new fascinating look at the way your eyes function but can also help us to detect early signs of potential health problems.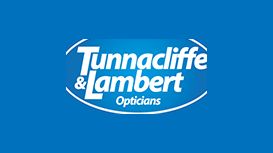 As a family run business, we have developed a well deserved reputation for the personal and friendly service we offer. We are always prepared to go that extra mile to ensure customer satisfaction.

Although our range of glasses is up to date with the latest frame and lens technology, we hold dear the values of good old fashioned customer service and care. When you book an eye test with us, you can rest assured that your health will be our main priority.