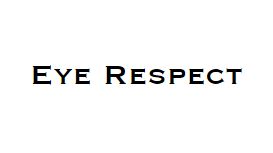 Whilst caring for the eyes of our customers, and offering the finest hand-crafted product at the correct price to market, we also set out on our mission to embrace, utilise and promote the work of our

skilled artisan craftsmen and factories, and help the wider consumer understand exactly what goes in to landing a pair of Eye Respect frames on the end of one's nose. We delve into the issues of real hand crafted eyewear and sharing the experience with our customer base. After all.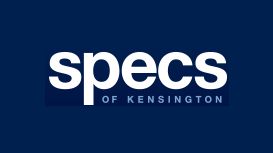 Leading opticians, Specs of Kensington, has 30 years' of specialist eye care expertise, providing its clients with a personal, friendly and advanced optometry service. Specs of Kensington offers a

full range of eye care, including optical vision and eye tests, designer glasses and prescription sunglasses and a range of quality contact lenses, including coloured lenses, as well as specialist eye care from some of the country's leading opticians.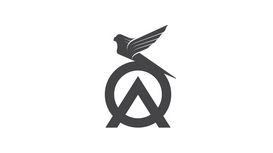 Eyeworks London first opened it's doors in the summer of 2010. With a fresh approach to optometry in mind we have created a boutique optician practice. At Eyeworks London our main focus is on

contemporary hand-made eyewear and attentive informative eye examinations. We have travelled the world to source our customers unique glasses not found in usual high street stores. As well as catering for adults we also believe that children deserve great eye care and eyewear too.
We were born in 1985, as Paul had become disillusioned with the attitudes of the larger multiples when it came to patient care- 'sell the most profitable, not necessarily the best' mentality prevailed

in the high street. Barnes was established as a specialist contact lens centre, and spectacle sales quickly followed.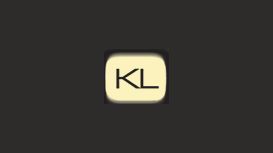 As an Independent we are absolutely passionate about delivering you the very highest levels of service, from the first time you make contact with us. It is always our aim to ensure you are not just

satisfied, but delighted with every aspect of our service, and products.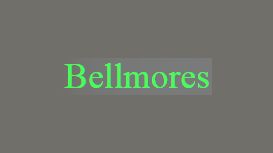 Our optical team are College of Optometry Qualified, Association of Dispensing Opticians Qualified and registered with the General Optical Council. The big green building on the corner of Northcote

Road and Kelmscott Road has been an opticians practice since the 1930s. Many patients still ask for "the brothers".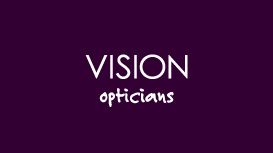 The excellent service within this practice is without doubt the best my mum and I have come across. There is no other that could ever compare. The staff are fantastic. Our highly skilled team

endeavours to make you feel at ease, offering the latest technology and varied choice of designer frames, sunglasses, contact lenses and spectacle lenses.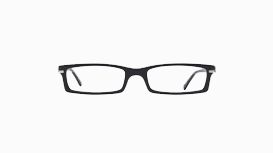 The sportsvision side to our practice was opened in 1997 by Daley Thompson. Vision training and assessment is of paramount importance now in all sports. Various aspects of vision are tested with the

most up to date computerised equipment followed up with specialised vision training.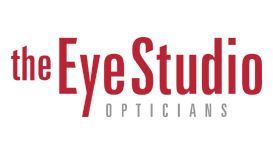 The Eye Studio was born in Chiswick 20 years ago. We are very proud to announce our new practice in SW6. We were as comfortable then as we still are with our idea for more contemporary family

opticians. I'm pleased to say that many of our original customers agree and are still our current customers. Over the past two decades we have made a name for ourselves with unashamedly traditional customer service, value for money and fantastic ranges of stylish frames and sunglasses.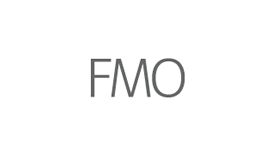 The Federation of Manufacturing Opticians' (FMO) members provides the means for more than 20 million eye examinations which take place in the UK each year. Some 7,000 High Street opticians, along with

hospital eye departments, are furnished with the latest ophthalmic examination technology - provided by members of the FMO.