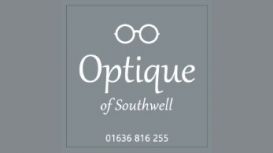 We are new friendly independent opticians in Southwell, Nottinghamshire. Optometrist Allan and Dispensing Optician Rowena, have both 20 years experience in ophthalmic eyecare services. Our opticians owned practice allows us to give you the very best in affordable eyecare. Using the latest in eye examination technology allowing our optometrist to perform your eye test to perfection.
We able to offer both NHS eye tests and private eye tests in Southwell as well as other important eye health services such as Visual Dyslexia - Meares Irlen screening, Dry Eye assessment and treatment, Optical Coherence Tomography (OCT), Eye Dream vision correction, Myopia control and Contact Lenses.
Contact Details
Optique of Southwell
30 King Street, Suite Number, Intersection, Plaza, Square
Southwell, Nottinghamshire
NG25 0EN
Larger Map
Get Directions
Special Offers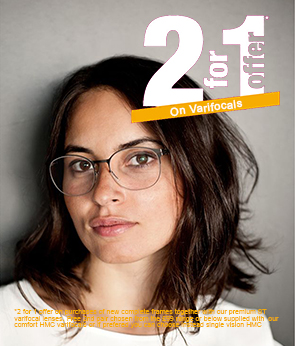 Buy a new pair of designer glasses with our premium Super Tough coated Varifocals and you will receive a free second pair of standard varifocals with anti-reflective coatings. Or you can choose the 2nd pair to be Occupational lenses, single vision or prescription sunglasses lenses.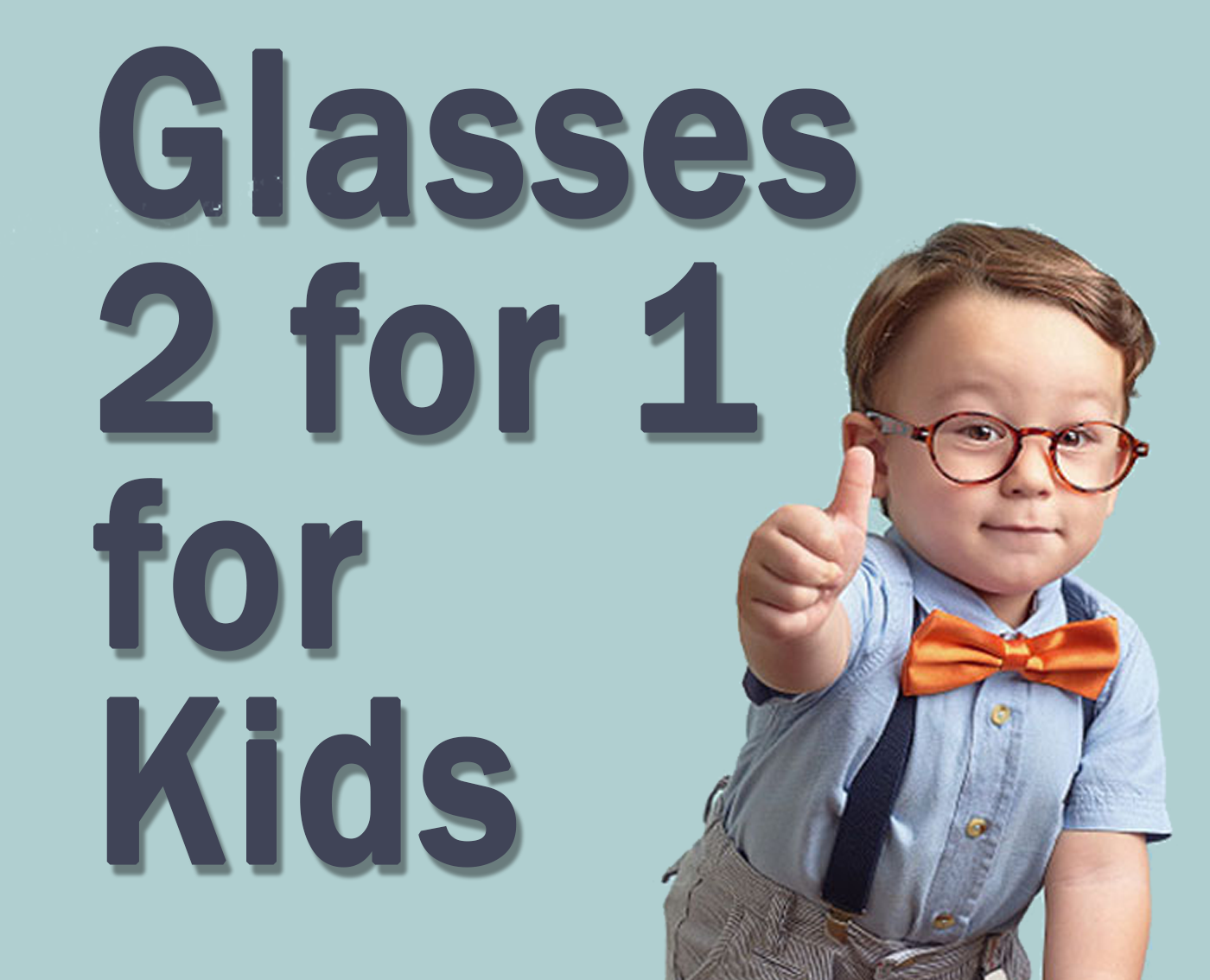 We already have children's glasses for free on the NHS glasses voucher scheme. Normally your child would only receive one pair of prescription glasses on the NHS optical voucher. However we understand that accidents can happen with kids glasses ! So we give your child a free second pair just in case they need them.
Services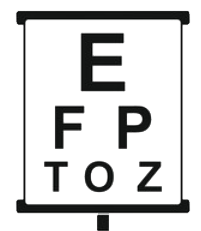 This is not your routine eye exam. Our optometrist will carry out a very thorough eye test on your eyes using various instruments and techniques to assess your unaided and corrected vision. Your optician will also assess your binocular vision as well as examine the internal and external structures of the eye.
Photos
Optique Of Southwell Opticians Picture Gallery
Selection of photos of the exterior and interior of the lovely Optique of Southwell Opticians practice.
Reviews and Ratings
We do not have any reviews about Optique of Southwell available right now.