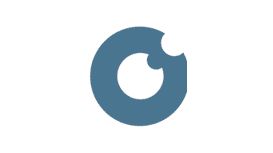 Both have been working in Torbay for 10 years and had gained an enormous amount of experience working for other opticians from the big multiples to the small independent optometrists. Eiohn also partnered with Brian Knapman to form Knapman Hayes, a domiciliary opticians business which enables the housebound to have their eyes tested in the comfort of their own home. With families and friends of Knapman Hayes clients wanting Eiohn to test their sight too, the search was on for suitable, wheel chair-friendly premises.
A new 'shop' front was designed to enable Hayes Opticians to be accessible to all members of the public. We wanted to create a warm friendly atmosphere as well as areas where patients could feel they had the privacy to talk to us about important issues and learn to insert contact lenses. Hayes Opticians was born on 26 January 2009 and we are excited about our future.
---
Reviews and Ratings
We do not have any reviews about Hayes Opticians available right now.