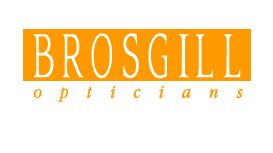 Whether you're looking for the very best in professional eyecare or a comprehensive range of designer frames and lenses to help you look your best, Brosgill Opticians is a first-class choice. Established for over 50 years, Brosgill Opticians provide a professional and friendly service from branches at Street Lane, Roundhay and The Grove, Ilkley.
Now, with our full range of designer eyewear and sunglasses including Ray Ban, Oakley and Chanel available right here online, you can experience that famous Brosgill quality and choice wherever you are.
So whether you're in need of an eye test, looking for a great range of contact lenses, need to make the most of our fast prescription service or just want to feel great about your everyday look, try Brosgill Opticians- one of the north's premier opticians, now serving the whole of the UK.
---
Services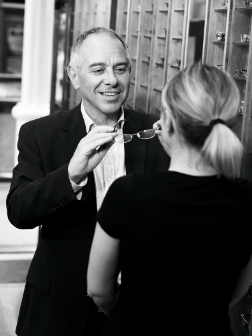 We offer a wide variety of services at Brosgill Opticians.
Eye Examinations (Sight test): We will analyse your full eye health history and ask you some questions about your lifestyle, any current concerns, and your general health.
Children's Eye test: Children do not usually complain about their sight, but may show signs of not being able to see properly.
Optical coherence tomography (OCT): is an advanced technology used to produce cross-sectional images of the retina, the light-sensitive lining on the back of the eye where light rays focus to produce vision.
Optomap: is ultrawidefield which means that more of the retina can be seen at one time and its fast and the process is completed in a quarter of a second.
Colourimetry: This instrument was developed by Professor Arnold Wilkins and the Medical Research Council.
Fields: During a routine eye exam, some eye doctors may want to determine through visual field testing the full horizontal and vertical range of what you are able to see peripherally. This range is commonly referred to as "side vision".
IProfiler: Spectacle wearers can now have the visual performance of their eyes corrected more effectively than ever.
Products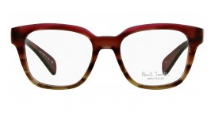 We have broad range of frames available at most sizes, shapes and colour to fit all! If you cannot find the perfect match for you please contact us with the frame you would like and we will try our best to make it available for you.
Because everybody changes their mind from time to time we've introduced a 30 day exchange guarantee. No fuss, no quibble just the great service you'd expect from Brosgill Opticians.
Reviews and Ratings
We do not have any reviews about Brosgill Opticians available right now.