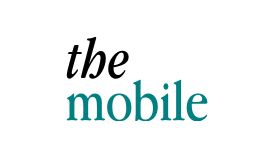 We are experts in eyecare at home and have over 10 years experience in mobile eye testing. You will only see fully qualified opticians, from your very first visit to all of your after care. Anybody

who is eligible for an NHS eye test but cannot get to the optician unaccompanied because of physical or mental disability, is eligible to have an eye test in their home funded by the NHS. We are ready to help.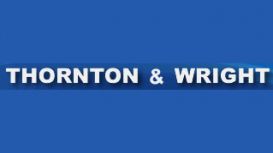 Would you like an eye examination? Appointments for both private and NHS eye examinations are available. A typical thorough eye examination takes between 30 and 40 minutes and with us is so much more

than just a sight test. As part of your examination we can phototograph the back of your eyes. Our state of the art technology makes this possible and not only gives you a new fascinating look at the way your eyes function but can also help us to detect early signs of potential health problems.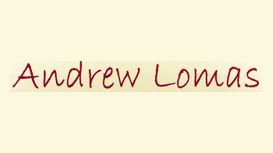 Reading is a skill that can be taken for granted and those who find it difficult have been labelled in the past as being 'slow', 'stupid' or having special educational needs. However, it

may be that the eyes are just not aiming properly. School Vision is the study of the relationship between visual performance and the occupation of reading. The predominant visual skill in reading is aiming and it should be carried out by the dominant eye.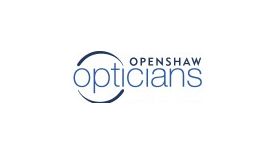 We put this into effect with our experienced team of opticians and extensive range of services, from eye tests to repairs and from fitting to aftercare. We pride ourselves in offering our patients the

highest standard of professional eyecare using the latest technology. Whether you're looking for exceptional eyecare or a comprehensive range of designer frames and lenses to help you look your and feel your best, Openshaw Opticians is a first-class choice.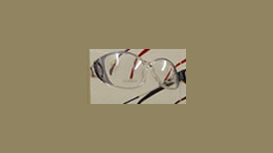 Vuelite has over 40 years experience in the manufacturing of lenses & spectacles to the retail trade. We are now offering our professional services direct from our own factory to the public at very

competitve prices. There is really no need to buy new frames each time you get a new prescription. If your existing frames are OK why not just upgrade the lenses? We provide an efficient mail order service, or alternatively, please make a personal visit to our factory showroom at Northowram, Halifax.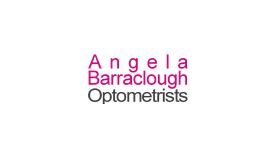 At Angela Barraclough Opticians, your vision and unique style is protected by experienced and friendly eye care specialists. Your lifestyle and vision requirements are catered for and the team will do

everything they can to source your ideal eyewear. You'll have the opportunity to relax ahead of your eye examination. The practice atmosphere and friendly team will help you to feel right at home before you meet the optometrist.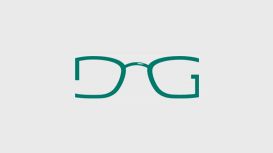 Making sure everyone from toddlers to pensioners has the right eyewear, DG Opticians offer comprehensive services covering the entire eye care process, from testing to prescribing to choosing the

right frames from a selection of thousands. All budgets are catered for, so every customer can get the right glasses or contact lenses at a very affordable price. DG Opticians offer on-site eye tests (both NHS and private) and are DVLA accredited opticians.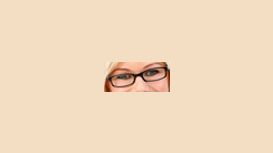 Jeremy Topliss BSc (Hons) MCOptom qualified in 1982 from Bradford University and took over from Alan Mackereth when he retired in 1997. After 16 years as Managing Director of the Whitakers Opticians

Group, who owned Mackereths from 1997-2011, Jeremy is now the sole owner of Mackereth Opticians Ltd which makes it a truly independent local practice. Andrew Gibson BSc (Hons) FCOptom qualified in 1979 from Bradford University and has a special interest in contact lenses.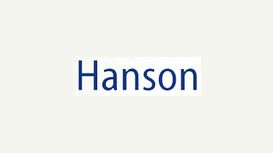 Established in 2008 by Optometrist Caroline Hanson, Hanson Opticians is a community optical practice located in Mirfield, West Yorkshire. We pride ourselves on offering excellent customer service in a

modern family friendly environment. Our professional staff have over 30 years combined experience in optics.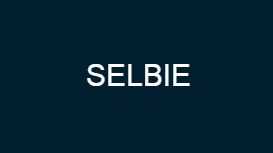 If you're looking for designer glasses in Huddersfield and throughout the surrounding areas, get in touch with Selbie Opticians today for first class optical services and excellent prices. Whether you

are looking for designer frames, standard frames or a new pair of contact lenses, we are the company to call.