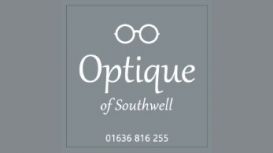 We believe that every customer is unique. Whether it's simple reading glasses or complex varifocals, we'll sit down with you, listen to your requests and customise your glasses to fit your needs

exactly. We able to offer both NHS eye tests and private eye tests in Southwell as well as other important eye health services such as Visual Dyslexia - Meares Irlen screening, Dry Eye assessment and treatment, OCT, Eye Dream vision correction, Myopia control and Contact Lenses.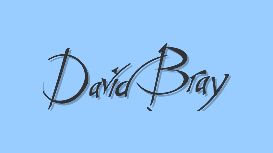 From childhood through to old age, we provide quality care with a personal touch, to help you to look after your eyes and protect your vision. At David Bray your eyes are given the best treatment

possible. We provide highly trained optometrists, quality equipment, and glasses and lenses that do the job and live up to the demands of everyday use. We can advise on all forms of multifocal spectacle lenses, contact lenses for every age group and prescription safety eyewear.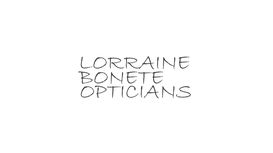 We pride ourselves on giving a warm welcome to all and to delivering a personal service to look after the visual needs of all our patients. Lorraine opened her practice in Dronfield Woodhouse after

working for many years in an independent practice to the north of Sheffield. Until recently she was also working at Chesterfield Royal Hospital but as her own practice became busier she had to give that up to enable her to spend more time in Dronfield.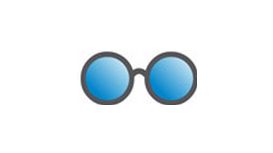 Established for over 100 years Stoker Opticians is an independent practice committed to providing the very best level of service to the local community and over time, technology and fashions may have

changed, but our commitment to quality and service has remained at the heart of our practice.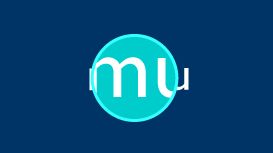 In 2010 we purchased a third practice in Staveley, Chesterfield which trades as Murgatroyd Holmes opticians which has been established over 25 years. We have developed a well deserved reputation for

the personal and friendly service we offer. When you book an eye test with us, you can rest assured that your health will be our main priority.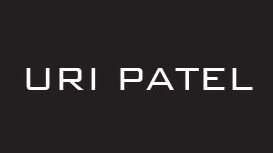 Uri Patel Opticians offer a range of eye care services and products including eye examinations, glasses, contact lenses, sunglasses. If you live in Belper or the Belper area of Derbyshire then

consider us for your eye care needs. Uri Patel Opticians offer a bespoke service to make sure you get the right eye care to suit both you and your lifestyle. We stock a range of carefully selected designer glasses for you to browse. Glasses to suit your sophistication, your effervescence or your creativity.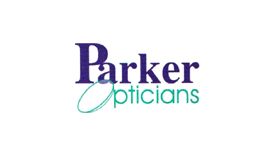 Eye examinations can be quite scary and many people put them off for as long as possible. Wouldn't it be great to have your eye health examined by experienced professionals in a relaxed, family

environment? At Parker Opticians, we don't just look after your eye health, we welcome you as part of our family. Every time you visit our cosy Bolsover practice, you will be greeted by the same friendly faces and attentive eye care professionals.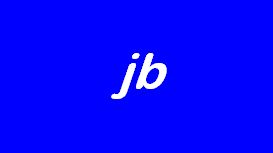 Karen qualified as an Optometrist in 1991, and opened Jenks Burgess Opticians, Offerton in 1993. In 1996, Karen decided to purchase Lesley Burgess Opticians in Market Street as a going concern. In

2007, Jenks-Burgess Opticians made the short move to its current location at 24 Market Street and in 2011, the Practice front was replaced giving the practice an exciting new look. Also working at the practice are optometrists Richard and Demelza who both operate on a part-time basis.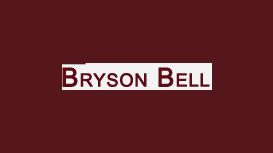 Bryson Bell & Clenton is an independent opticians with practices in Mansfield and Somercotes, Derbyshire. We have over 50 years experience in optics and aim to provide a full professional service,

within a personal and friendly environment. We provide a range of specialist eyecare, including a diabetic retinal screening programme, as well as treatments for dry eye, blocked glands and many other specialist conditions.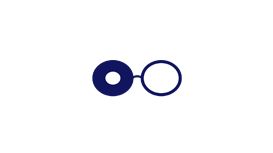 Innovative frame designs and new frame materials are resulting in today's eyewear being not only functional, but also comfortable and fashionable. This is reflected in our wide range of frames,

including designer names from Boss to Guess. Whether you pay privately for your eye examination or are eligible for an NHS examination, you will receive the same high standard of care.